Choirs Sponsor HIGHLANDS GIVES BACK Concert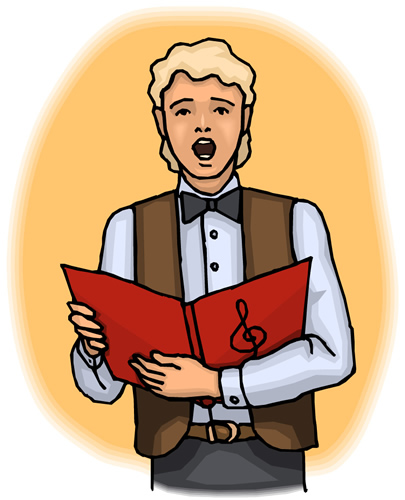 Highlands choirs are joining together to sponsor a fall "Highlands Gives Back" charity concert on
Friday, November 18
. The concert will be held at 7:00 pm in the Highlands High School Auditorium. Concert goers are asked to bring donations to benefit the AVAC Food Bank, Highlands Area Meals-on-Wheels, and the Alle-Kiski Hope Center.
Making their debut at the concert is the new Highlands Alumni & Community Choir, organized by Middle School & High School vocal music director,
Ms. Renee Shreffler
, who wanted to organize a community choir for several years. "I've really enjoyed working with the Alumni & Community Choir, most of all because they just LOVE to sing," said Shreffler. It's amazing how quickly a strong sense of community develops in a group like this. I'm excited to see this choir grow as more people become involved each year."
Shreffler also finds it rewarding to have some of her former students participate in the Alumni Choir as vocalists and conductors. She looks forward to having the Middle and High School Choirs sing with the adults for the concert. "This concert is bringing together singers of so many different ages and experience levels; it's sure to be a powerful statement about why music is such an important part of our schools and the Highlands community," said Shreffler.
For more information about becoming involved in the Alumni & Community Choir, contact Ms. Shreffler at
rshreffler@goldenrams.com
or 724-226-0600.
Originally published November 1, 2011