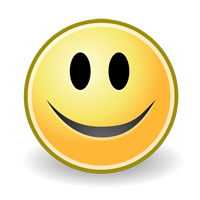 Having trouble finding CHILDCARE?
This year, many families with school-age children will be relying on out-of-school-time care, perhaps in different ways than they have in the past:
Some families will need full-day, school-day care where their school-age children participate in virtual learning for part or all of the week.
Others may need to find a new provider if the one they've used in the past is not operating or has limited capacity.
It's critical for school-age children to be in a safe, high-quality setting with adult supervision outside of school hours, even if their parent(s) must be away from home to work.
Trying Together, in collaboration with Allegheny County, the City of Pittsburgh, the United Way of Southwestern Pennsylvania, and others, has developed a valuable resource for finding open child care spots in Allegheny County. The Allegheny Child Care Finder website, launched in May, enables families to search for available child care spots at early learning, after-school, out-of-school, and virtual programs in real time. It's available here: https://find.alleghenychildcare.org/families.
In addition, Trying Together's experts are available to provide instruction on how to use the search tool and, more generally, how to find, choose, and pay for high-quality child care in Allegheny County.