Red Ribbon Week Activities Planned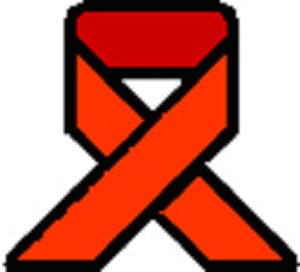 Highlands schools will celebrate
National Red Ribbon Week (Oct. 24-30)
with various activities in each building.
ELEMENTARY SCHOOLS
On Monday, October 25, Judge Carolyn Bengel will visit each elementary school to lead students in the pledge to be "drug-free." In addition, elementary schools will display red handprints with drug-free messages in the front windows of each school. Fifth grade students will plant red tulip bulbs on the school grounds as a reminder of the drug-free message when the flowers bloom. The schools also have various themed days, including "Don't Let Drugs Pollute Your Life" and "Team Up Against Drugs."
The Middle School is having a Red Ribbon Week-themed Door Decorating Contest. The 5 homerooms with the most creative displays will be given a special breakfast. There will also be a
school-wide assembly on Tuesday, October 26 called Road Radio USA. This anti-drug/anti-alcohol assembly is sponsored by Edgar Synder and Associates and is a hit with adolescents. The MS will also have
mini raffles and trivia contests during lunch periods. Students who are wearing their red bracelets, "Drugs Destroy Dreams," will be given treats.
HIGH SCHOOL
On Monday, October 25, the students will receive red bracelets in homeroom. On Wednesday, October 27, the S.A.D.D. group will be in their S.A.D.D. t-shirts handing out bags of pretzels during the lunch periods. The message on the pretzel packages will say "Don't let drugs twist your mind." On Friday, October 29, each student will receive a pencil that promotes a drug-free life. The art department assisted the S.A.D.D. group in making Red Ribbon Week signs that will be posted around the school.
Please help us in our effort to educate our students about the harmful effects of drugs as we participate in this annual recognition week.
This article originally published in October 2010.