Student Teaches Lesson of Giving After Loss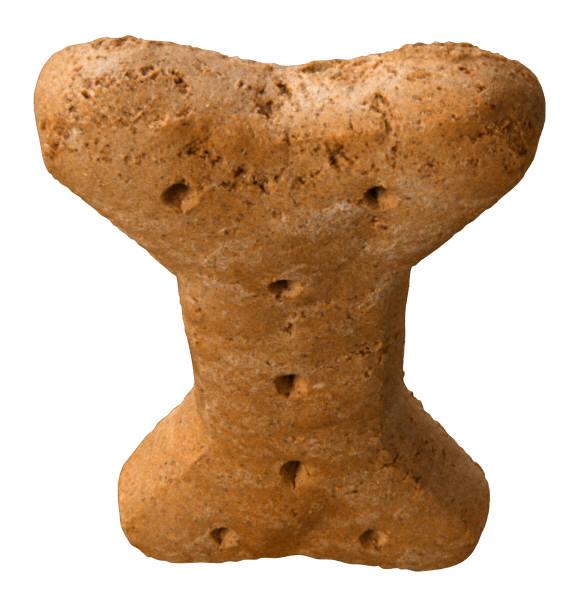 A fifth-grade
Heights Elementary
student is teaching everyone a lesson in giving after burying two pets last year.
Ian Stearns not only felt sad about losing two family pets last year, but also felt bad for pets that have no home, food or people to care for them. Ian is conducting a district-wide collection drive for Animal Protectors, a no-kill animal shelter in New Kensington, in honor of his cat Tony and his dog Harley.
The drive will collect much-needed items for the non-profit, volunteer-operated Animal Protectors, including Purina Kitten and/or Cat Chow; kitty litter, cat beds, cat and dog toys, tennis balls, postage stamps, paper towels, copier paper, Clorox bleach and wipes, food dishes, duct tape, dish soap, Lysol disinfectant spray, Lysol citrus cleanser, laundry detergent, fabric softener sheets, 33-gallon garbage bags, blankets and towels. This drive will only collect items, not monetary donations.
Those who would like to contribute to the drive may drop items off at any Highlands School District building, including Highlands Administrative Center, Highlands High School, Highlands Middle School or Heights Elementary in Natrona Heights; Fairmount Elementary in Brackenridge; Grandview Elementary in Tarentum or Fawn Elementary in Fawn Township.