Return to Headlines
Welcome to the 2021-22 School Year!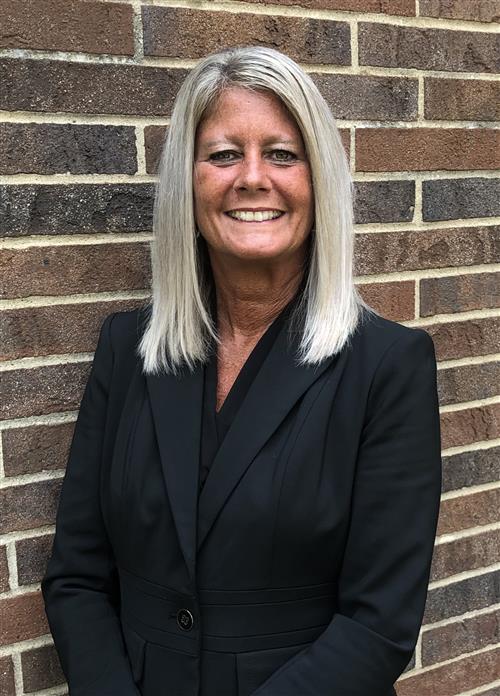 Dear Highlands Students and Families,
It is my pleasure to welcome you back to the 2021-22 school year. I wish we were returning to school with the COVID Pandemic behind us, but that is not the case. I know these past few years have been difficult on our students, families and our community, but I also know that we continue to push through the tough times by supporting each other.
The district will always have the students' best interest at heart and has been preparing all summer to maintain the safety of our children. The Highlands Health and Safety Plan has been approved by our committed Board of School Directors, and our administrative team has worked hard to assure our classrooms and buildings continue to meet the social distancing guidelines outlined in the district's plan.
Our teachers and staff are excited to return to in-person learning with our students. The district is anxious to offer extracurricular activities, sports and other school-related events to the students so that they can get that socialization time with their peers that is critical for their health and well-being.
Please know we recognize the struggle many of our students faced academically, socially and emotionally as a result of COVID. The district's student services department, along with our entire staff, is ready to provide them with the support and resources they need to experience success this school year.
The district will continue to focus on Framing the Future for our RAMS students by concentrating on accomplishing the district approved goals: Student Achievement and Growth; Teaching and Learning; Operational Efficiency; Safety and Security; and Collaborative Community and Culture.
I am honored to be a part of this wonderful school district and community. I look forward to this upcoming school year and I am excited to see the accomplishments of our students, staff and community.
I wish our students and staff a rewarding and successful school year. You all should be so proud of your hard work and determination.
Warm Regards,
Monique Mawhinney
Monique Mawhinney, Ed.D., Superintendent