Welcome to our hive, the best place to BEE !
Welcome to our first grade classroom web site! You can use this site to contact me via e-mail at anytime. I check my e-mail daily and will respond promptly. You can also contact me by phone or leave a note in the parent communication section of the bee binder.

This site will also provide useful information. Please use the links on the left side for more helpful hints. This website may prove especially helpful as a resource throughout the year. Thank you in advance for using our website.

Sincerely,

Mrs. Meldon

The Highlands School District is not responsible for the content or the links on web pages not in the Highlands School District domain.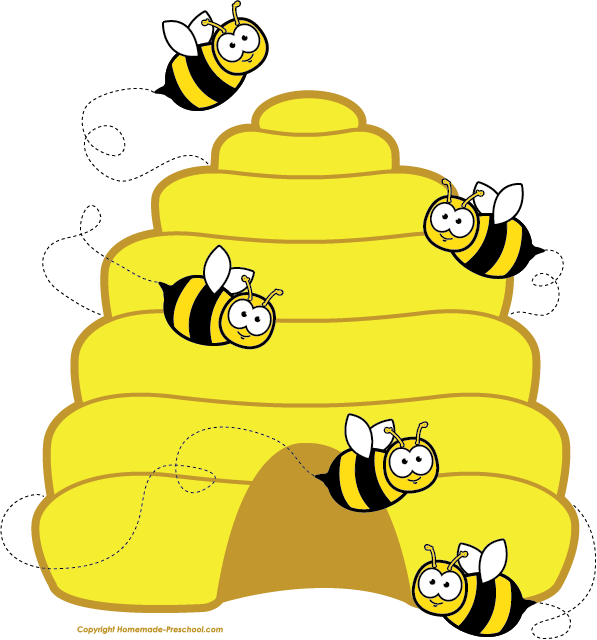 Welcome to First Grade !

Mrs. Patricia Meldon (Jamieson)

724-224-0300 ext.