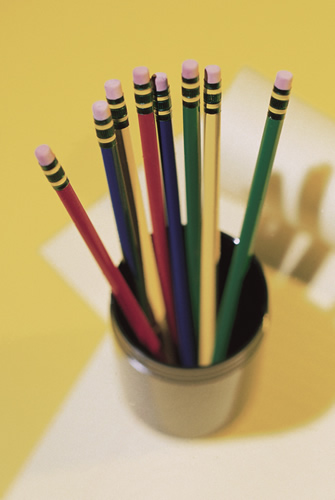 Academics
All students in grades K-5
have full curricula for every
Mathematics

-

Everyday Mathematics

is a rigorous program used across the country.

It is scientifically research-based and proven to build students' mathematical knowledge from the basics to higher-order thinking and critical problem solving.

The federal government's What Works Clearinghouse gave Everyday Mathematics the highest rating of any commercially published elementary mathematics curriculum.

This results-oriented program is the program of choice for nearly 3 million students in the United States alone.
Everyday Mathematics

was developed by the University of Chicago School Mathematics Project (UCSMP) in conjunction with feedback from education specialists, administrators, and classroom teachers in order to enable children in elementary grades to learn more mathematical content and become life-long mathematical thinkers.
Science -
The ASSET program is designed to help classroom teachers and their students meet and exceed the benchmarks set by national standardized tests. What makes ASSET truly revolutionary is the way its curriculum focuses directly on what students need to know to meet those standards. Its professional development empowers teachers, providing the techniques and tools that turn scientific lessons into tangible, exciting concepts that students can touch, see, inquire about, and understand. Students investigate and observe scientific processes and methods throughout the year as they complete modules on different topics.
Health
emphasizes

Conflict Resolution and Bully Prevention

in a curriculum that is combined with the curricula of Science and Physical Education.
Social Studies utilizes the textbook Adventures in Time and Place with each grade to study different aspects of society, people, and places.
Homework
For students in grades 1-5, homework is usually given every day. Occasionally, kindergartners will receive homework. The purpose of homework is to reinforce the lesson and practice applying skills learned in class. Students generally are not given homework assignments that would take hours to complete or that introduce new information. If a child has on-going difficulties with homework, parents are encouraged to check with the classroom teacher to clarify the expectations on homework.