Helpful Links
Click on the above link to access Destiny, the district's online library database.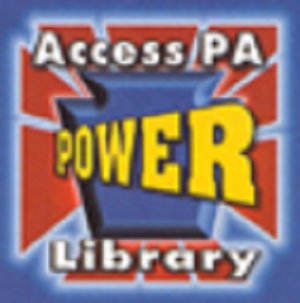 A service of Pennsylvanias public libraries, school libraries, and the State Library. Provides access to thousands of materials including full text periodicals, reference materials, a major encyclopedia, newspapers, photographs, pictures, charts and maps for people of all ages.
HMS students use the POWER Library databases on a regular basis. It is available at home if you have a public library card. Once you are on the public librarys homepage, you will be asked for your patron number, and then you can access POWER Library. Students can always use POWER Library at the local public library.
Other databases available to students on a remote basis:
African American History and Culture, Ancient History and Culture, and Literary Reference Online
Information on over 150 countries and the 50 states